An out of this world adventure from the comfort of your classroom! Armagh Observatory and Planetarium brings the wonders of the solar system direct to your school with their brand-new online offering 'Cosmic Classroom'!
Students will learn how to navigate the night sky and travel to their favourite planets all from the comfort of the classroom. They can test their knowledge with our quick-thinking quiz and get the chance to ask our experts what they have always wanted to know about space! This session is suitable for KS1 and KS2 classes.
This exciting and educational session is also accompanied by downloadable resources to consolidate learning. For more information, view our teacher pack.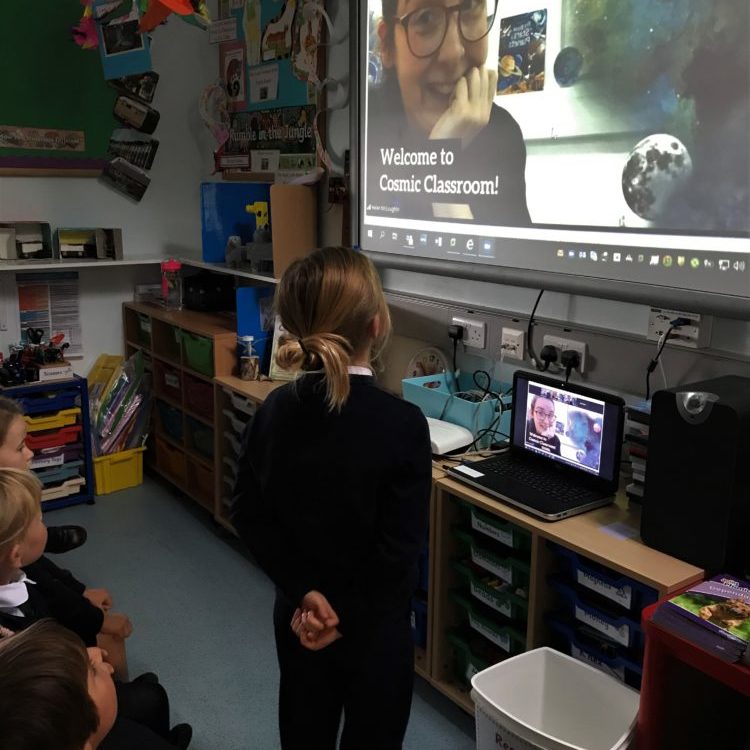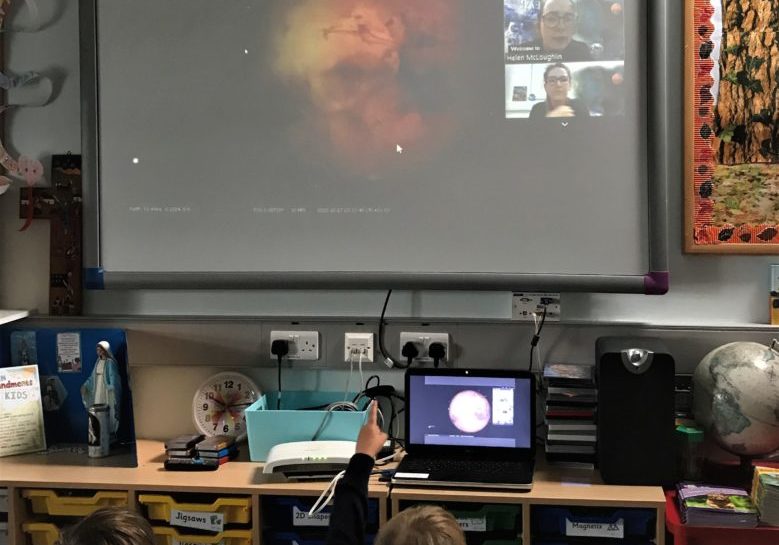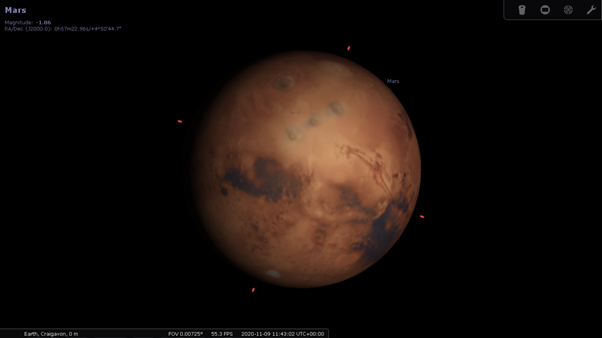 Interested in a Cosmic Classroom session?
Simply fill out the small form below for more information.